About us
Since 2012, Clarence Team Pty Ltd has been providing exceptional strata title owner's corporation (formerly Body Corporate) management services throughout Melbourne.
Our directors have worked locally and internationally in senior management roles and have a broad range of expert skills to handle residential and commercial complexes of all sizes with an unrivaled, proactive attitude.
Clarence Team Pty Ltd has grown into a successful boutique management company through word of mouth referrals, and our ability to assist developers in the inception stages of new projects has proven beneficial in the long-term value and appreciation of apartment buildings.
We pride ourselves on naturally forming trusting relationships with all parties including; owners, committee members, tradespeople, real estate agents, property managers, developers, architects and builders which invites smooth dealings all round.
Transparency, efficiency and knowledge set us apart from our competitors and we endeavour to look after each building according to its' unique requirements.
You can download the
company profile
here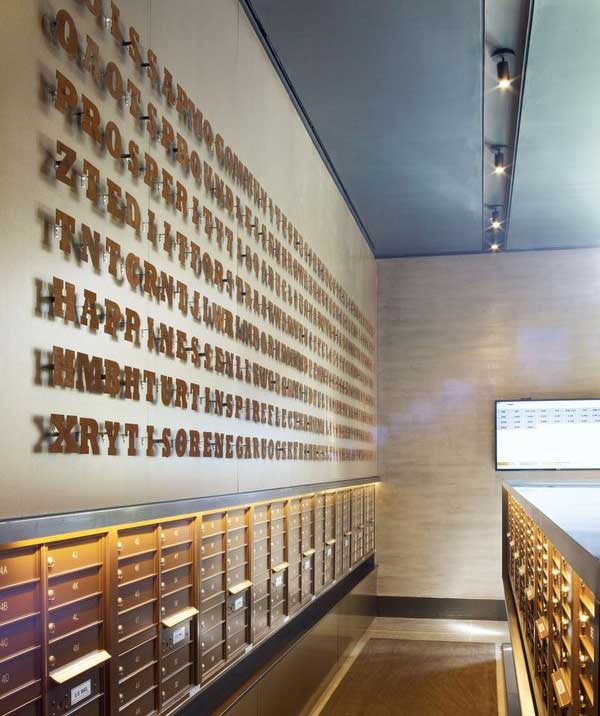 Services
As a boutique management company, Clarence Team Pty Ltd carries out all duties associated with Owner's Corporation Management to the highest personal and professional standard.
We guarantee a comprehensive and value-for-money management package which will ensure long term peace of mind for lot owners.
Whether you are looking to appoint OC Managers for the first time or are considering a change for your existing building' management we are ready to work with you and offer our umbrella of expert services, which includes;
FINANCIAL
Handling all billing and collection of OC fees
Arranging payment of common property bills as required
Monitoring accounts payable service for contractors and service providers
Reconciling of Cash Management and Sinking Fund bank accounts
Educated forecasting and annual budget preparation for building running costs, upcoming and future expenses
Submission of annual income tax returns to ATO
COMPLIANCE
Delivering administrative services which adhere to the legislative framework imposed on OC Managers by the Owners Corporations Act 2006
Ensuring legal compliance for OHS and essential services
Registering OC Rules with Land Victoria
Overseeing resident compliance of Owner's Corporation rules, regulations and legislation
ADMINISTRATION
Pre-build liaising with solicitors and conveyancers for new projects
Handover processing during OC Management take overs
Liaising with Real Estate agents, property managers and tenants during lot sales as required
Preparing Owners Corporation Certificates during lot sale transactions
Up to date record keeping of critical property information including owner and resident contact information, sales registrar, key lists, key-safe codes, metering information and relevant local council information
DISPUTE RESOLUTION
Mediating between parties on behalf of the Owner's Corporation with the aim of harmonious resolution
Striving to maintain good relationships all round during issues which arise within the building or between the building and a third party
INSURANCE
Arranging competitive building insurance premiums and renewals as a registered representative of leading Strata Insurance Provider CHU
Overseeing efficient insurance claim handling and liaise with all parties as required
AGM AGENDAS & CHAIRING
Preparing AGM agenda, annual budget and notice of AGM meetings
Recording of meeting minutes
Circulating meeting minutes to building lot owners
Chairing or attending special committee meetings if required
BUILDING SERVICES MAINTAINANCE
Establishment of Owner's Corporation in accordance with legislation for new buildings
Providing professional advice and input during the conception stage of a project to add value to the building and save money where possible
Developers & Builders
There is nothing more valuable than hearing the right advice at the right time. As professional Owner's Corporation Managers, Clarence Team Pty Ltd offer a unique opportunity for developers and project managers who require speciality consulting and compliance assistance from the crucial planning phase of the project, all the way through to after sales management.
Having built many strong relationships with Melbourne developers over the years, we know exactly how to support you to ensure smooth transitions from building stage to settlement. We have been involved in new builds, rebuilds, townhouse projects and large mixed use complexes to efficiently take care of all OC related tasks including set up, consultancy and essential services compliance.
We recognise the two-way partnership between our company and yours, which is why we offer developers and project managers; - Free OC Certificates for the first 12 months to save you overhead costs - Substantial first year management discounts to encourage faster off-the-plan sales - Tailored services to suit your residences and businesses' needs - Incentives for multiple contracts
Make the best decision for your upcoming project, and speak to one of our dedicated directors about how we can benefit you.